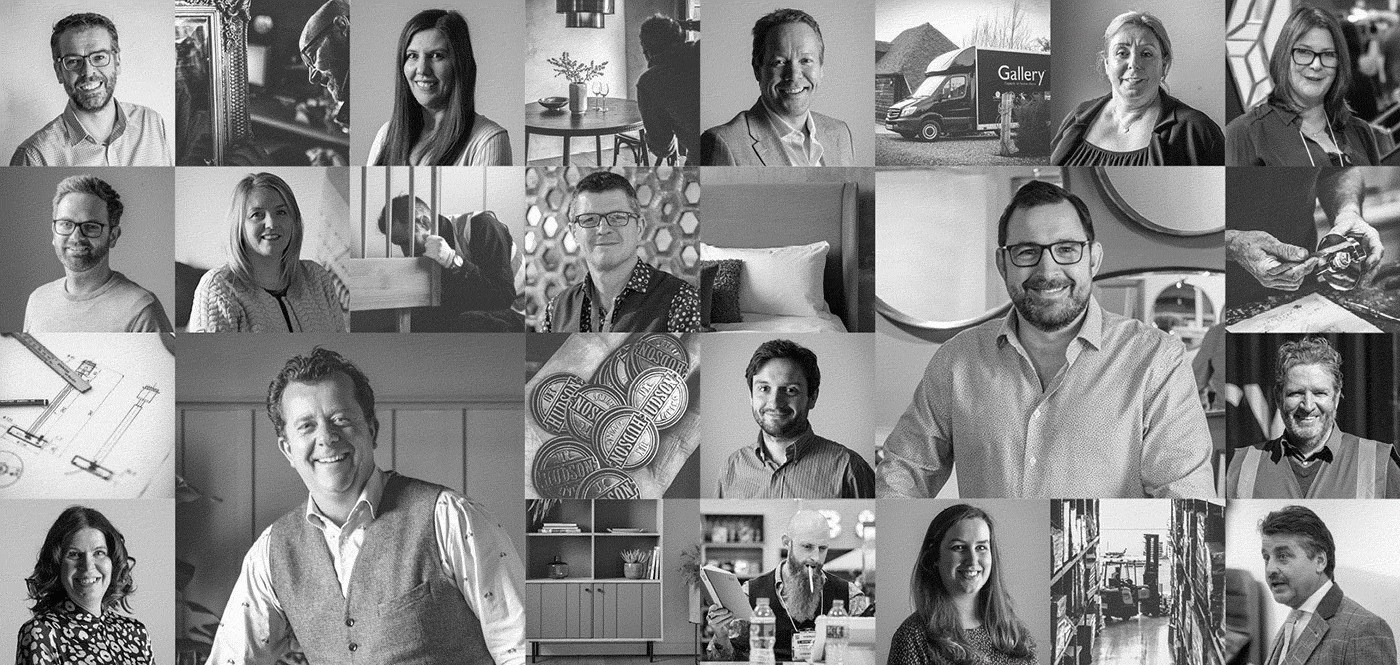 Decades of Experience
The expert team at Gallery Direct has a wealth of knowledge and experience across all aspects of design, manufacture, sales, warehousing, logistics and distribution. Our skilled teams are on hand to ensure we exceed all your business requirements.
From our dedicated directors to our core sales admin staff, throughout every key operational department, the strong Gallery family continues to grow.
Sales
Our professional Key Account Managers are based across the country to ensure every customer has a dedicated regional expert on hand who can assist with buying selections and orders, as well as providing expert aftercare and the highest levels of customer service.

In additional to our network of independent Key Account Managers we also have a team of dedicated National Account Managers overseeing our larger national retailers. Our Nationals team coordinates all aspects of the product selections, from bespoke design all the way through to distribution – whether that be through traditional bricks and mortar or online channels. Our Head of National Accounts is Patrick Collins.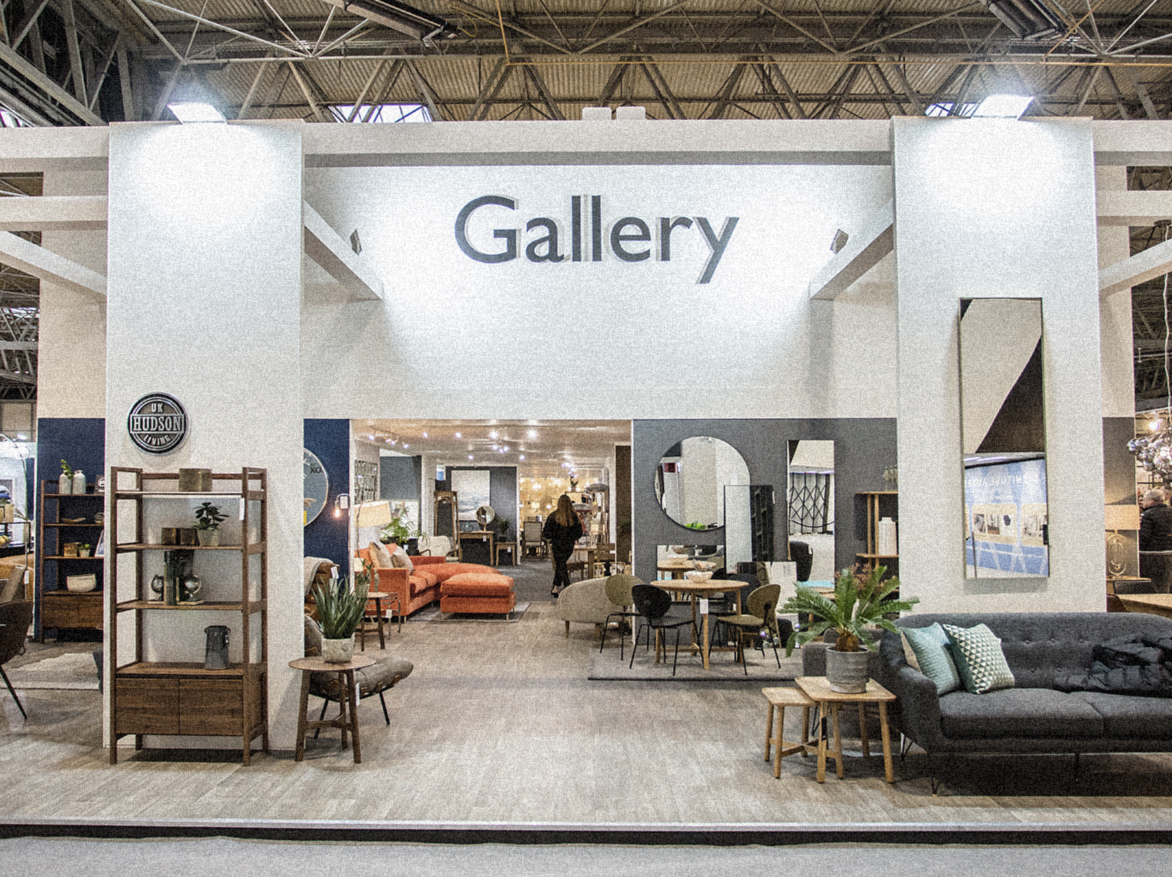 Customer Service
Our head office in Sittingbourne, Kent, is the central hub for our experienced customer service and sales admin team, who are on hand to answer any of your questions or queries, Monday to Thursday 8am to 5pm and Friday 8am to 4pm.

A professional core team of valued members who will assist you with any aspect of your order – from initial order submission through to the important after sales care, ensuring you are always in capable hands.

 

This team is managed by our Head of Customer Services, Katie Newbery.

You can contact our sales admin and customer services teams direct on 01795 439159 or via email: customercare@gallerydirect.co.uk.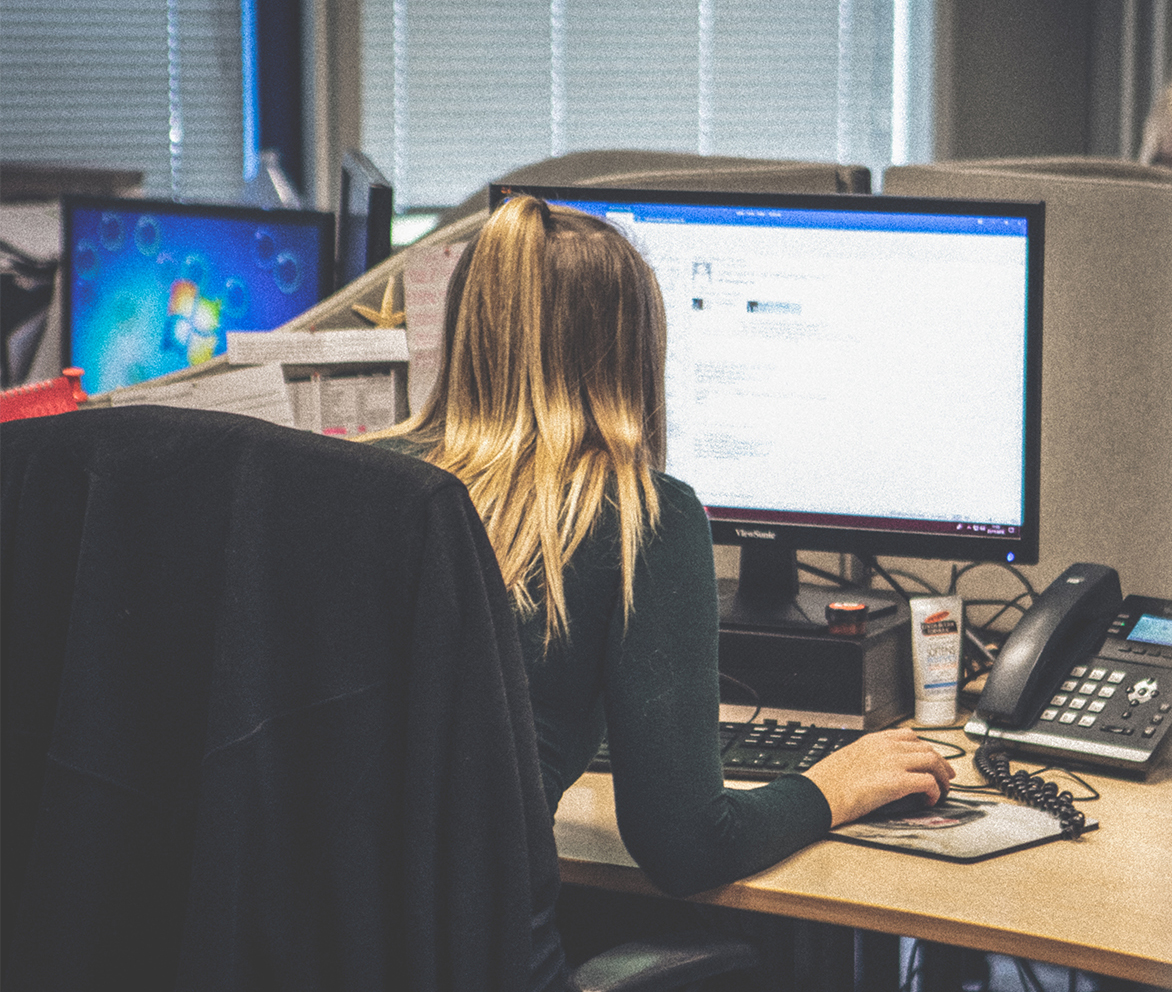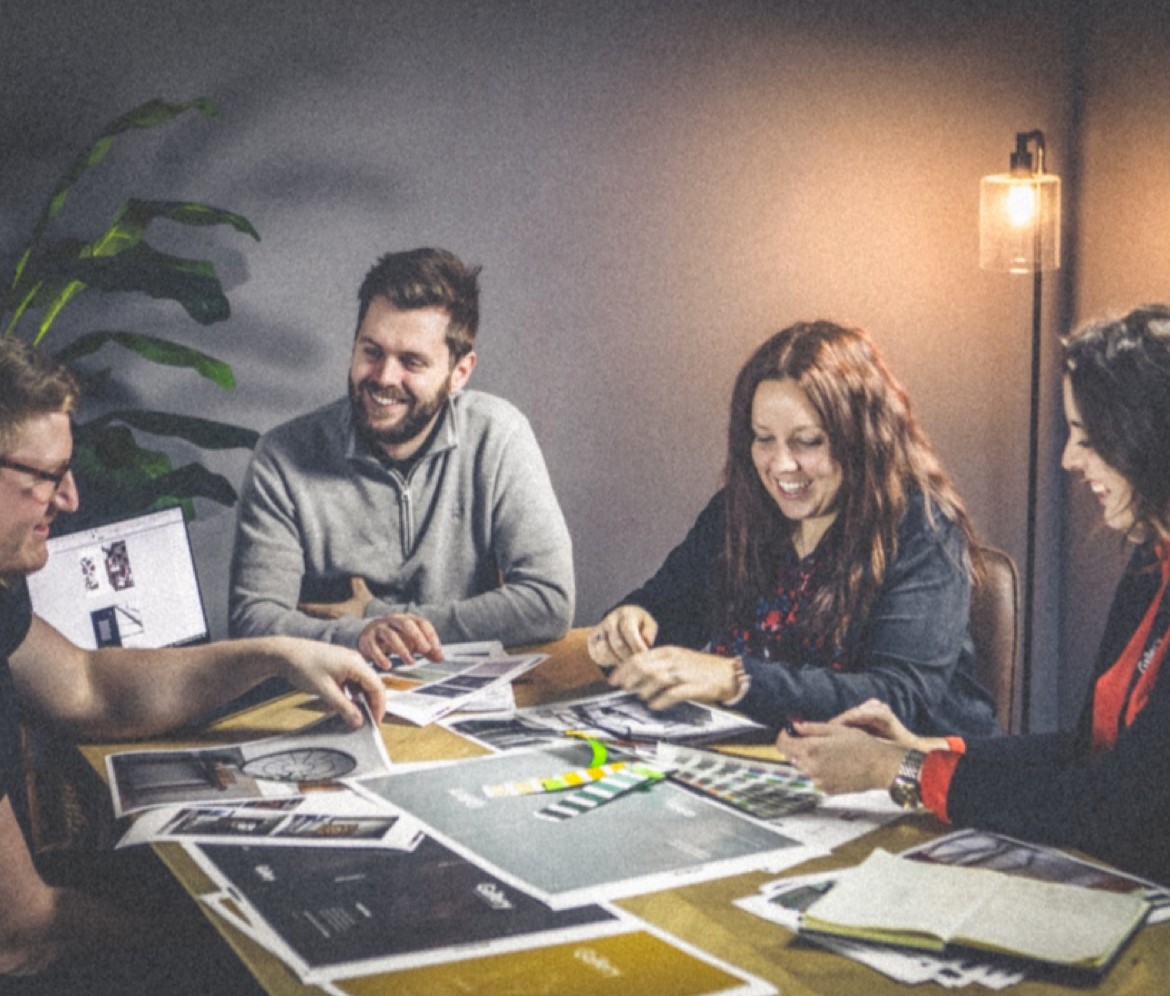 Design & Development
From initial idea or concept through to production, packaging and marketing, our large in-house design and development team contains the knowledge, passion and skills required to create the unique products at the heart of Gallery. Each product area has its own dedicated category lead with their own specialist expertise.

Our Head of Design is Michael Baxendale, who manages the design team based at our Head Office in Sittingbourne.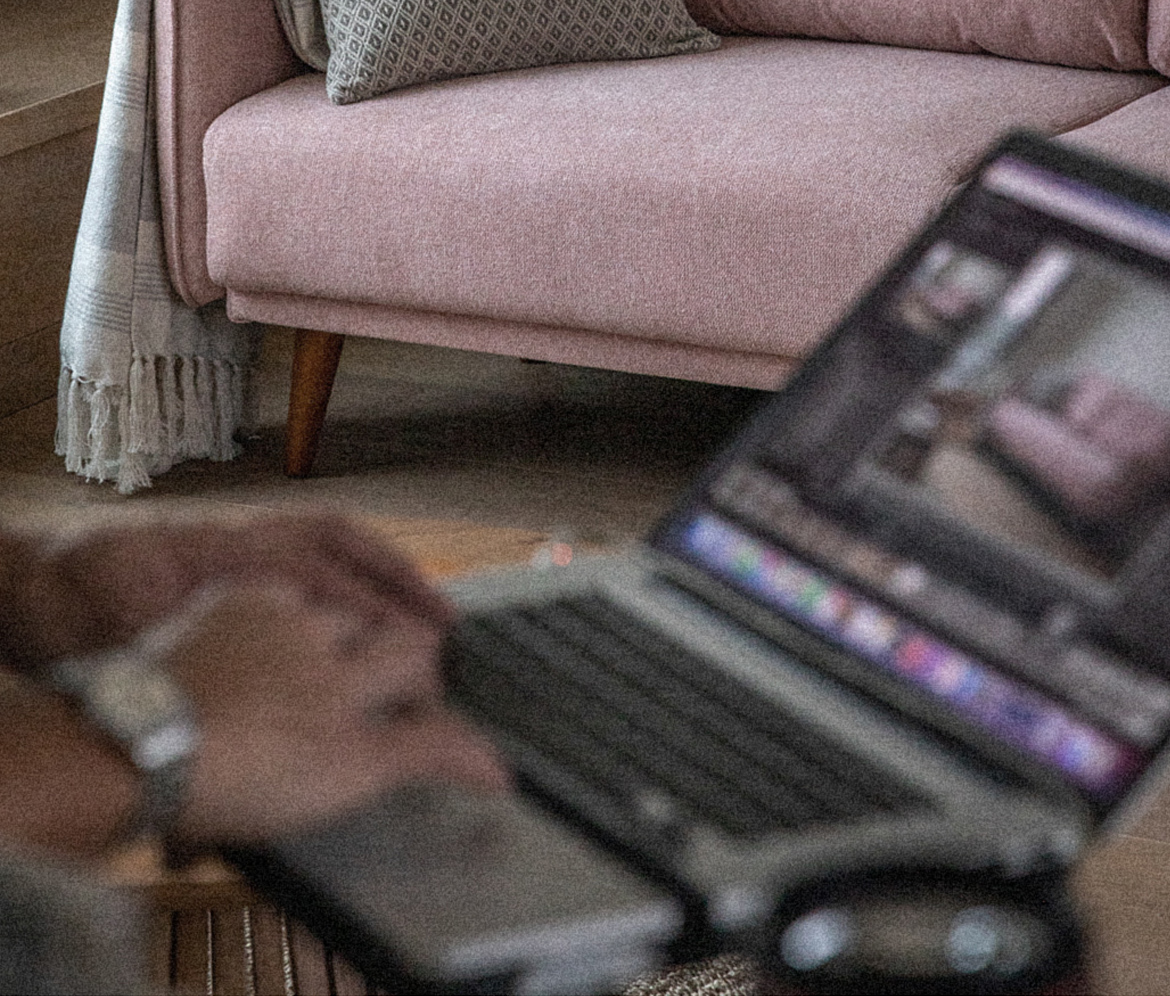 Marketing
Our marketing and PR team drives the branding and communication strategies for Gallery. Working with the design and development team, we manage our company website and extensive databases, coordinate trade PR throughout the year, along with marketing for the numerous exhibitions and trade shows. We work hard to understand our customers' needs, through market analysis and direct feedback, ensuring we deliver relevant information and promotions and keep you informed about our product and company news. Our Marketing Director is Bruce Bell and Head of Marketing Technology is Claire Dangar.
Quality
With a history of manufacturing and over 70 years' experience, our Quality team has the expertise to carefully develop and control the high standards we set for our entire product range. This essential and core team seamlessly coordinates our numerous offices in key manufacturing centres in the UK, China, India, Indonesia, and Vietnam.

Our Head of Quality is Tom Hudson, grandson of the founder of Frank Hudson furniture, working alongside our Compliance Manager Neil Branchett.

We are proud to be the leaders in the UK furniture industry with our transparent Global Furniture Sourcing Policy. We work closely with key associations, laboratories, testing centres and certification bodies such as; BLC, Exova BM Trada, FIRA, Intertek, QSL, FSC and Sedex to name just a few.
Transport
With our vast and ever-increasing transport fleet, combined with the continuous investment in our IT infrastructure, we have full control over our deliveries from each of our warehousing facilities around the UK.

In addition to trade deliveries we are also happy to work closely with retailers to provide direct white glove home delivery solutions.

Our Head of Transport is Ian Button, managing and coordinating our entire transport team and delivery fleet of 21 vehicles and 26 drivers.
Warehousing
Our state-of-the-art warehouses have over 355,000 square feet of storage space and 55,000 plus pallet locations enabling us to store over 750,000 pieces for quick dispatch to customers. Operational 24 hours a day with fully trained warehouse staff, all items are picked and packed safely and efficiently.

Our Head of Operations is Richard Swann, overseeing the warehousing across all our UK sites.