An Ethical and Quality Solution
We are proud to be the leaders in the UK furniture industry with our transparent Global Sourcing Policy. We recognise this provides us with responsibilities and with opportunities to behave in ways which enhance peoples lives both in terms of the beautiful products we produce but also in the way we manufacture and supply our products and services.

To support this we hold ourselves to account with various recognised standards some of which we outline below.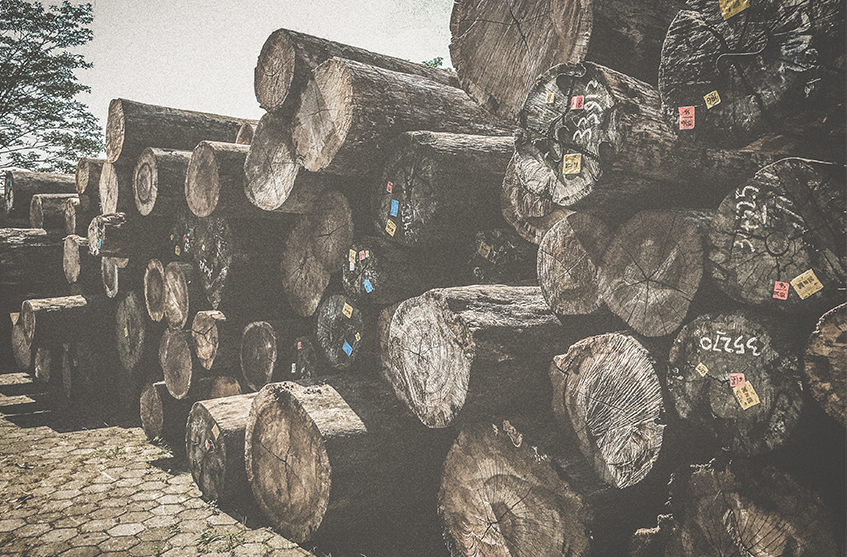 ---