Our Story
Established in 1973 as a small family run business, Gallery Direct has grown to become the leading British based designer, manufacturer and worldwide distributor of furniture, home décor and accessories, committed to offering the complete home furnishings solution.
In addition to our UK team of over 100 experienced employees we are also strategically based in key countries around the world, with over 20 staff between our offices in China, India, Indonesia and Vietnam.
With showrooms worldwide, we are able to reach a global audience and develop and respond to consumer needs in this rapidly paced and continually evolving industry.
Our team of 24 UK based designers have over 70 years expertise, we also have a dedicated team of 26 Quality Control and Quality Assurance staff in the UK and a further team of 70 inspectors internationally.
Our UK warehousing has an impressive combined footprint of over 355,000 square feet, housing in excess of 55,000 pallet spaces and stocking over 750,000 products ready for delivery by our own dedicated UK logistics fleet with highly skilled delivery and installation team.
1973
Gallery was established as a small family run company, with its core business being UK manufactured mirrors.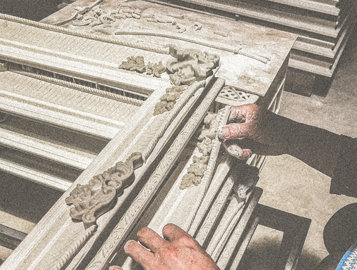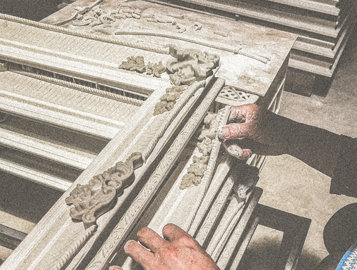 EARLY 2000'S
Gallery seized the opportunity for economies of scale and cost saving opportunities by moving its manufacturing base to China.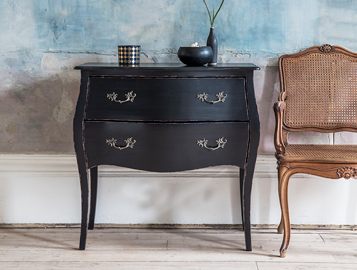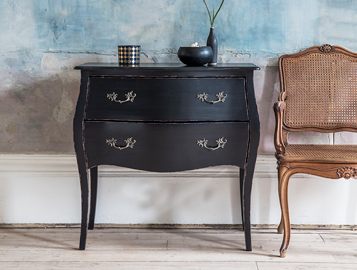 2009 - 2012
Increased product offering with the introduction of photo frames and occasional furniture.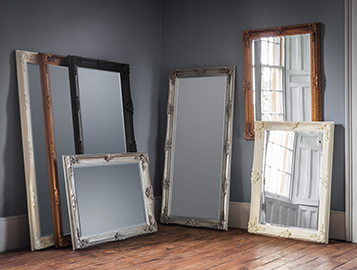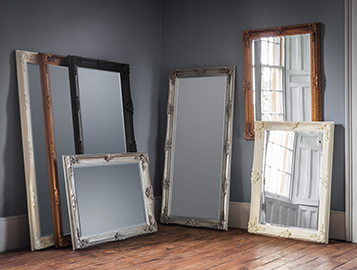 2013
Gallery Direct purchased by current shareholders, becoming part of a well-established group.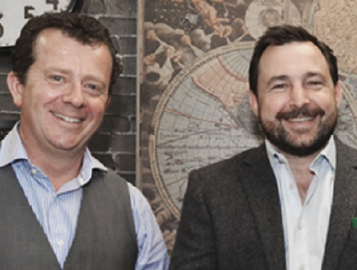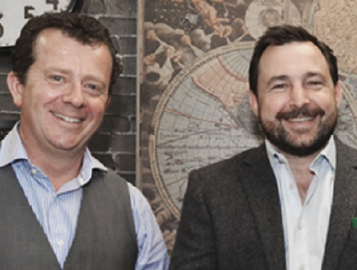 2014
Launch of dedicated Textile Division, opening up new trade routes with India and Pakistan. Purchase Frank Hudson, crafting fine furniture since 1947, opening up new trade routes with Romania, Indonesia and Vietnam.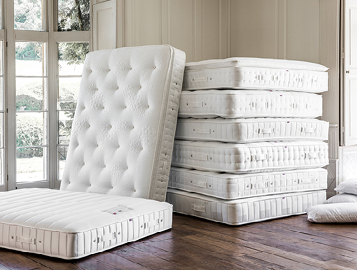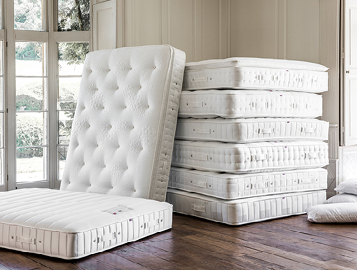 2015
Gallery Direct purchased Westbury bed manufacturer 'Dreamworks Beds'. A strategic move to strengthen offering by adding mattresses and upholstery that is manufactured in the UK.


2016
Launched first Design Directory. Gallery become FSC Certified for - The Purchasing Storage and Sales of FSC Certified Mirrors. Break ground with the 40,000 sq.ft extension including a 20,000 sq.ft mezzanine to double existing storage to 120,000 sq.ft. Launched own fleet with 16 drivers and 8 vehicles. Dreamworks accredited to the prestigious National Bed Federation (NBF). Launched Gallery Australia.



2017 - 2019
Gallery became Zero Waste to Landfill Certified as part of efforts towards sustainability. Awarded Best Stand at AIS Show. Awarded Best Stand at the Autumn Furniture Show. Winners of Swale Business of the Year at the Swale Business Awards. Winners in the Dining Category for Milano at the Furniture Awards. Winners of Best Accessory Supplier in the Interiors Monthly Awards. Winners of the Highly Commended Award for Madrid Walnut at the Furniture Awards.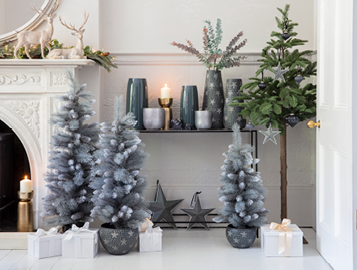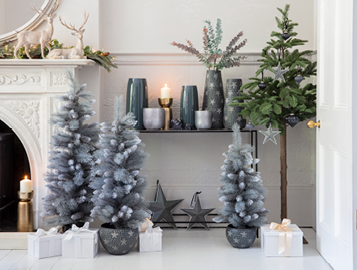 2020
Launched dedicated Home Accessories Division with over 900 products. Introduced seasonal Edits with our Winter Edit, showcasing new Christmas Accessories, Home Office and Occasional Furniture.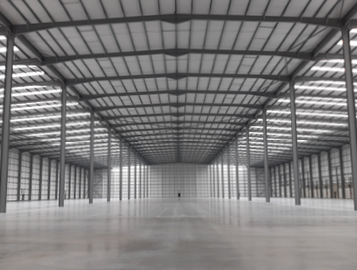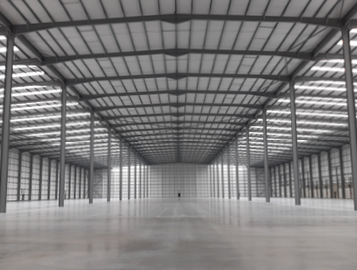 2021
Launched dedicated Outdoor Division. Secured new 225,000 sq ft Northern packing, warehousing and distribution hub. Enjoyed a strong comeback to Trade Shows with our most successful shows to date.

GALLERY TODAY
TOTAL PRODUCTS
6,000+
DROP SHIP READY FROM OUR UK WAREHOUSES
850+
FURNITURE LINES
1,400+
LIGHTING LINES
170+
OUTDOOR LINES
650+
WALL DÉCOR LINES
1,900+
HOME ACC. LINES
265+
MTO LINES
900+
TEXTILE LINES