MTO Fabric Options
With the addition of 12 new fabrics, our collection of 73 fabric options have been carefully selected to offer a variety of textures and finishes, adding the final touch to our collection of Made to Order products.

With a multitude of colour options, we are sure to have an option to suit all interiors.

All available in CRIB 5, we have made sure to cover all aspects from home to commercial use, and with Martindale tests of up to 100,000 cycles, you can have peace of mind that all of our Upholstery will stand the test of time both in style and durability.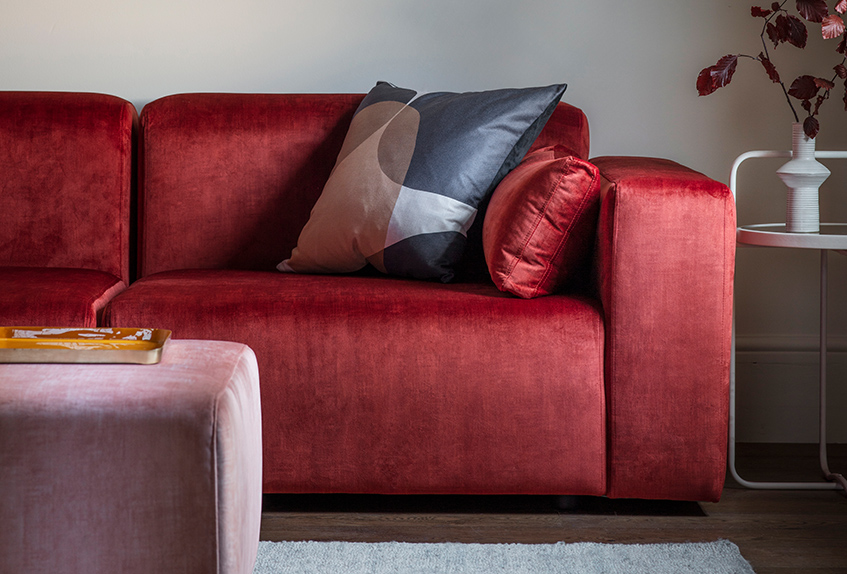 ---
73 Fabric Options
Bailey
Martindale: 100k   Comp: Polyester

01. Barley 02. Rustique 03. Hessian 04. Pewter 

05. Cardamon 06. Ink 07. Ink
Campo
Martindale: 100k   Comp: Polyester

01. Calico 02. Cedar 03. Mist 04. Denim
Castello
Martindale: 100k   Comp: Polyester

01. Mink 02. Mushroom 03. Parchment 04. Ochre 

05. Blossom 06. Fern 07. Aegean 08. Raven 
Corto
Martindale: 100k   Comp: Polyester

01. Ivory 02. Mocha 03. Dove 04. Granite
Ferroli
Martindale: 70k   Comp: Polyester

01. Spring 02. Dijon 03. Silver 04. Stone 

05. Hedgerow 06. Carolina 07. Ocean 08. Smoke
Modena
Martindale: 100k   Comp: Polyester

01. Clay 02. Stone 03. Ochre 04. Rose 

05. Aubergine 06. Mulberry 07. Cedar 08. Juniper 

09. Teal 10. Denim 11. Nickel 12. Smoke 
Otero
Martindale: 100k   Comp: Polyester

01. Airforce 02. Biscuit 03. Bottle 04. Cedar

05. Charcoal 06. Granite 07. Heather 08. Mink 

09. Powder 10. Saffron 11. Steel 12. Sunset
Placido
Martindale: 100k   Comp: Polyester

01. Latte 02. Saffron 03. Powder 04. Terracotta 

05. Truffle 06. Nickel 07. Olive 08. Teal

09.  Wedgewood 10. Peacock 11. Indigo 12. Slate 

13. Elephant 14. Jet
Rinaldi
Martindale: 100k   Comp: Polyester

01. Aegean 02. Midnight 03. Ochre 04. Pewter 
05. Teal